Travellers come from all around the world to stay in Morocco. Get your self ready for the best stay and explore the wonders of the country. Enjoy every moment of well-being and relaxation while being amazed by the landscapes that have perfectly shaped the nation : mountains, plains, gorges… Immerse yourself in Morocco's living history mostly shaped by its stunning medinas. The Moroccan culture being rooted in people's daily life, let its beauty charm you while exploring the marvelous cities on which stand the ancient monuments. Whether you travel alone, as a couple or as a family, there are many activities for you to enjoy ! Live the EXPERIENCE and share with us your stories !
The destination Morocco as seen by an influencer
One of the many cool places to explore in Morocco: the Todgha Gorges. These canyons are actually similar...
Marina & Ben
One of my favorite design elements in Morocco's famed riads was the creation of an internal garden or...
Shem Hooda
If you're thinking about visiting Morocco, make sure Fes is on your hit list.
Camilla Mount
I have been to Marrakesh three times, and I have been to Le Jardin Majorelle three times as well. It's...
Nathalie wanders
For me best place I've visited so far is the desert. Half a day and a night in Sahara made me feel exactly...
Irina Carstea-Andrei
Marrakech dreaming...At the beginning we weren't sure about spending 4,5 days in this city but it turned...
Nanja
I was obsessed with Essaouira's colorful streets in Morocco. I mean, how cute are these blue shutters!
Silvia Lawrence
Lots of streets, alleys, corners, stairs, arches and walkways to explore in Chefchaouene. There's no need...
Boni Andino
In Morocco they say that the sweeter the tea, the more they like you. Whenever we entered in somewhere new...
Helene Sula 
Moroccan rooftop hangs during one of the most incredible sunsets i've ever seen !
Cristina Galbato
What a beautiful sunset over the Kasbah in Chefchaouen! We went to a restaurant called Casa Aladdin and...
William Sandström
Some places never leave you // Morocco 02.18
Carley
I think if I come back to Morocco, Skoura would be the area I choose to stay. Skoura was the camel caravans...
Anh
Such a magical day in the Moroccan mountains cooking with Rabia and her family in their home. just a...
Raya
Volubilis may not be a super exciting place to visit but its surroudings are truly beautiful. Possibly our...
Diana & Marcin
Video library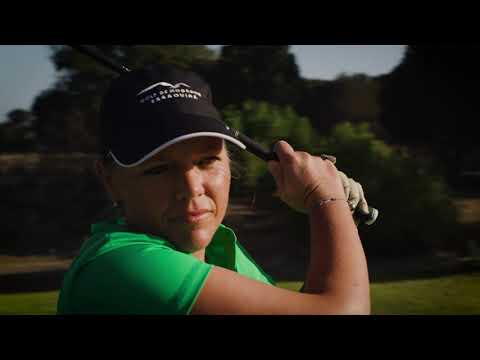 More sun More Golf More emotions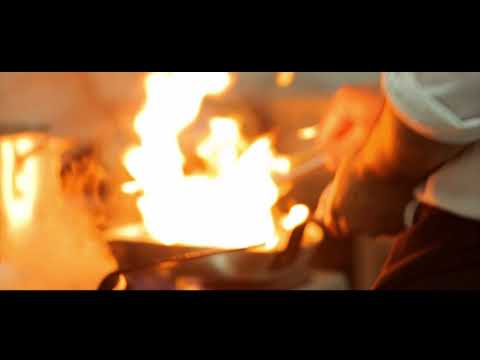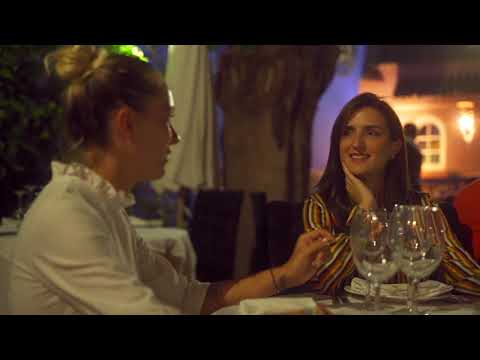 Let yourself be tempted by unique experiences in Morocco