---
Tetouan, a dove on the Mediterranean Sea
Pamper yourself with a memorable stay in Tetouan
Just like its first cousin, Tangier, Tetouan boasts a peaceful atmosphere. Known as the daughter of "Granada", it's a city with Hispano-Moorish footmarks. Its medina is listed as a World Heritage Site by UNESCO.
Not far from Tetouan, the seaside resort of "Tamouda Bay" expands on fifteen kilometres of fine sandy bay. Prestigious establishments have settled there, giving a luxury setting to the region. In the cristal-clear blue waters of the Mediterranean, you can onlye enjoy a peaceful stay while getting to know the art of living of the inhabitants.
The city of Tetouan, with its multicultural identity, offers a journey through time !
TOP 5
Popular in Tetouan
Music jeblie
Dar Riffien Barracks
Tamuda Archaeological Site
The 7 doors of the Medina
Our Lady of Victory Church
The must-see places in and around Tetouan
The essentials of Tetouan
Video library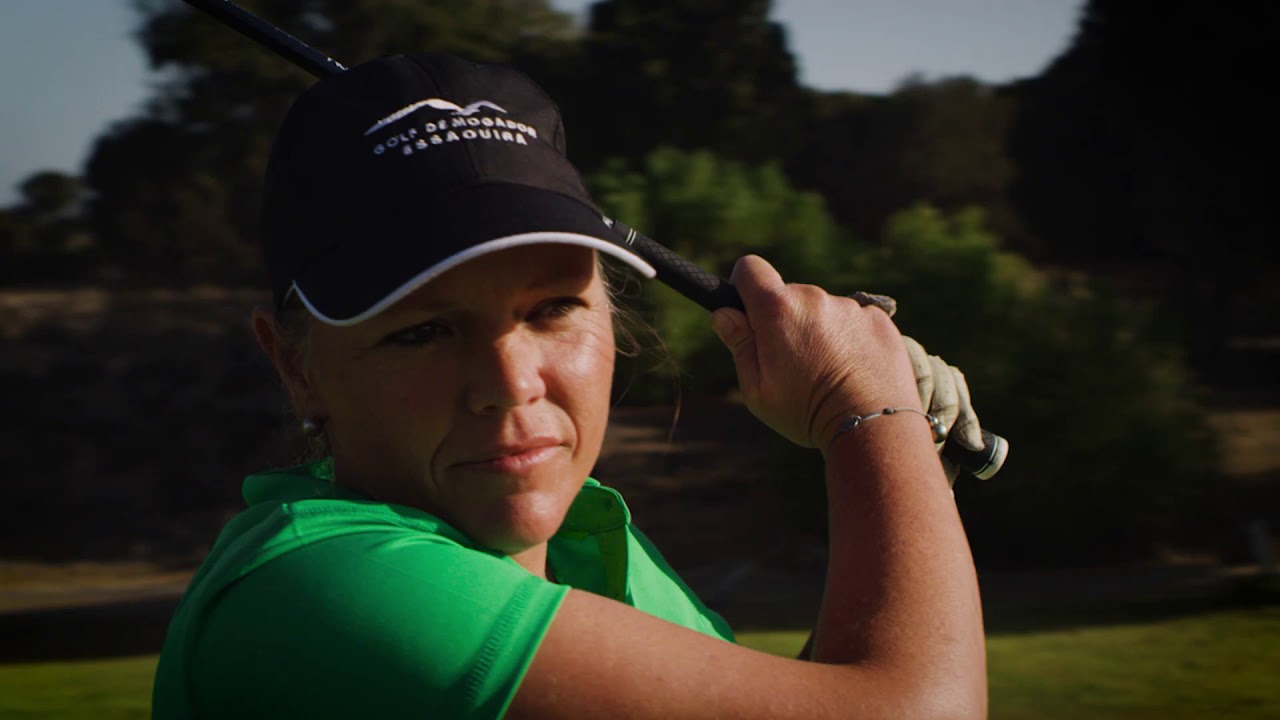 More sun More Golf More emotions
@visit_morocco_