---
Meknes, the laid-back city
Meknes, an absolute open-air museum
The Medina of Meknes and the remains of the royal palace have earned it an undisputable place on the UNESCO World Heritage List.
On El Hedime square, Bab Mansour, one of the masterpieces of Hispano-Moorish art, is the gateway to the medina. Don't miss visiting the royal stables and granaries of Sultan Moulay Ismail.
In the North of Meknes, stands the largest Roman archaeological site in Morocco, which is Volubilis. Triumphal arch, capitol, house of Bacchus, everything bears witness to the splendour of the city and to its economic and political weight.
Being an imperial and eternal citiy, Meknes offers you the experience of a timeless stay full of heritage discovery.
TOP 5
Popular in Meknes
Volubilis
Bab Mansour
Medersa Bou inania
Mausoleum Moulay Ismail
Royal stables of Moulay Ismail
The must-see places in and around Meknes
Video library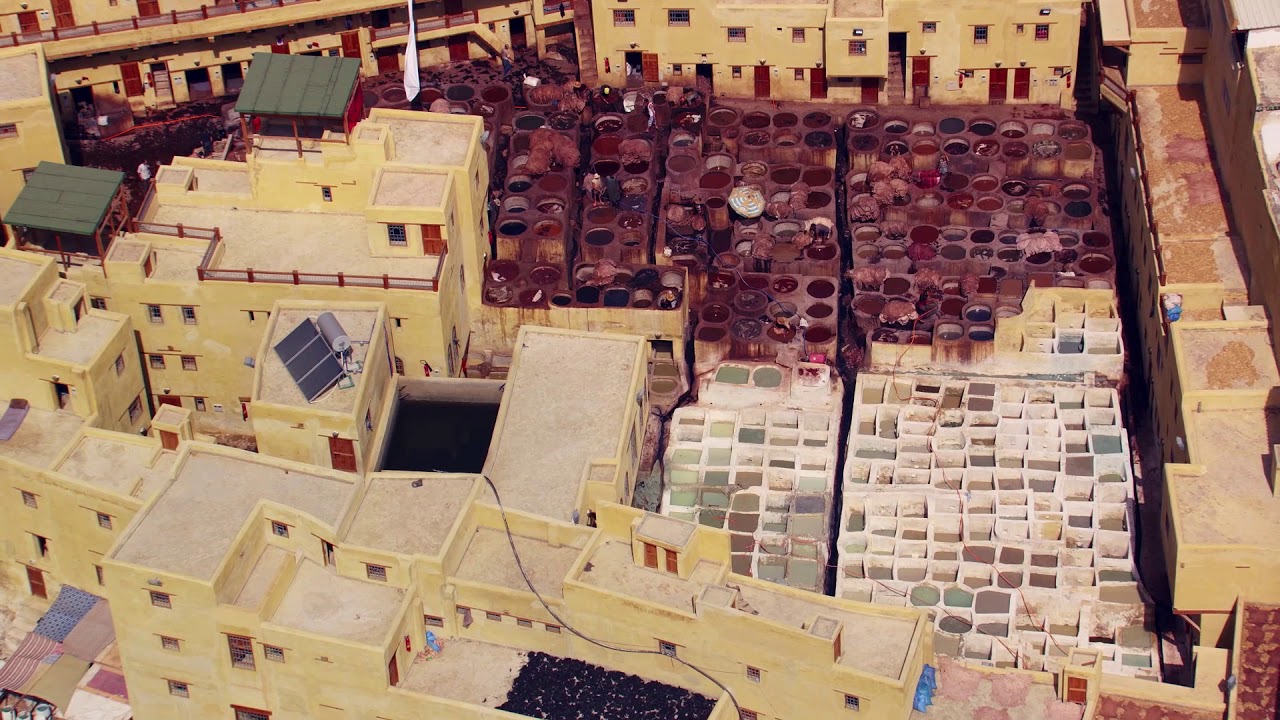 Fès-Meknès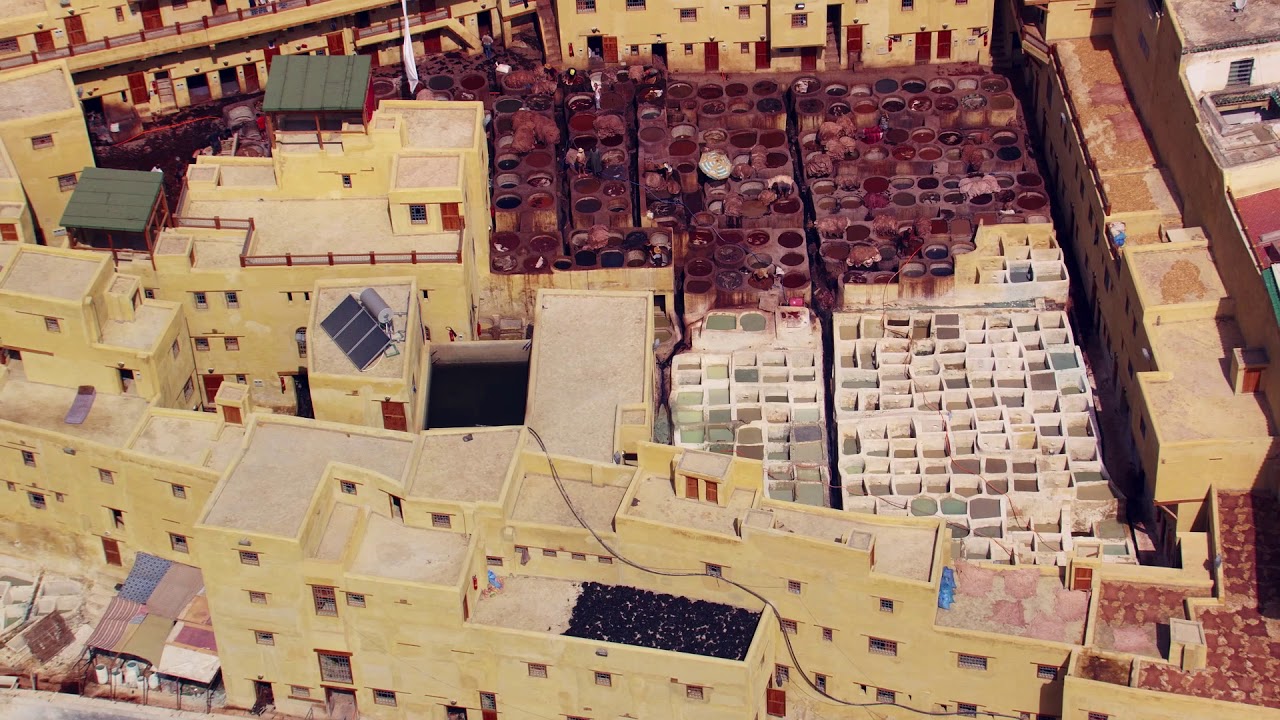 #MarocVuDuCiel, Extraits: Ifrane, Fès, Meknès, Moulay Idriss, Volubilis
@visit_morocco_