---
El Jadida-Mazagan, the new Mazagan
El Jadida-Mazagan, a multicultural city
Once nicknamed Mazagan, this city built by the Portuguese has stood proudly since the 16th century. Its well preserved architectural treasures and the subtle mixture of both Moroccan and European cultures have earned it a place on the UNESCO World Heritage List.
By visiting the mysterious cistern and its majestic vaults, cinema lovers will recognize some of the decorations used by Orson Wells in "Othello". Multiple cinematographic and televisual productions come in droves each year to benefit from El Jadida assets.
Between a green eucalyptus forest and the splendid beach of El Haouzia, the Kerzner International group known for establishing the Atlantis complex in Dubai, was also inspired enough to create the sumptuous seaside resort of Mazagan.
While enjoying its beaches, modern golf courses and the festive atmosphere of its seaside resort, El Jadida invites you to discover ancestral traditions during the moussem of Moulay-Abdallah Amghar, where you'll witness a stunning falcon training show, as well as other epic activities such as the Fantazia.
El Jadida-Mazagan, is an unmissable place with a stunning seaside resort that will give a wishful taste of comeback !
TOP 5
Popular in El Jadida-Mazagan
Portuguese City
Beach Sidi Bouzid
Kasbah Boulaouane
Lagoon of Sidi Moussa
Park Hassan II
The must-see places in and around El Jadida-Mazagan
The essentials of El Jadida-Mazagan
Portuguese Fortification of Mazagan
Video library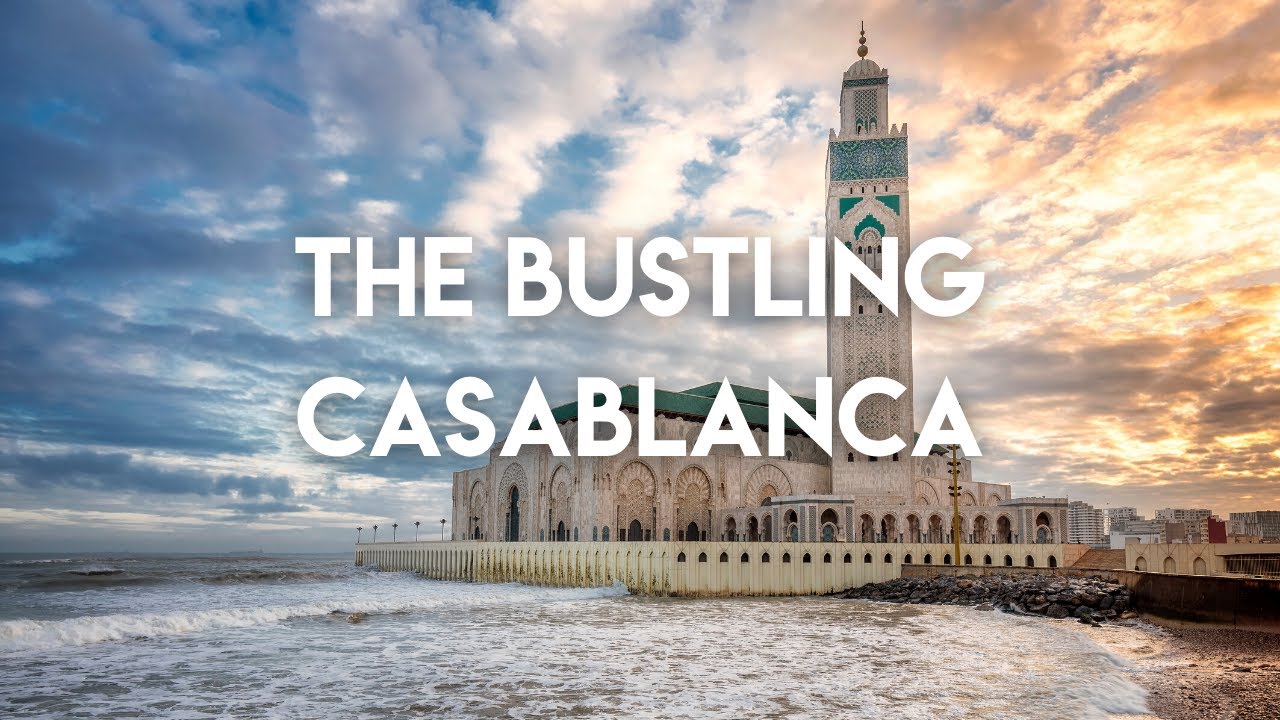 El Jadida, Casablanca: discover the Atlantic coast of Morocco - Morocco From Above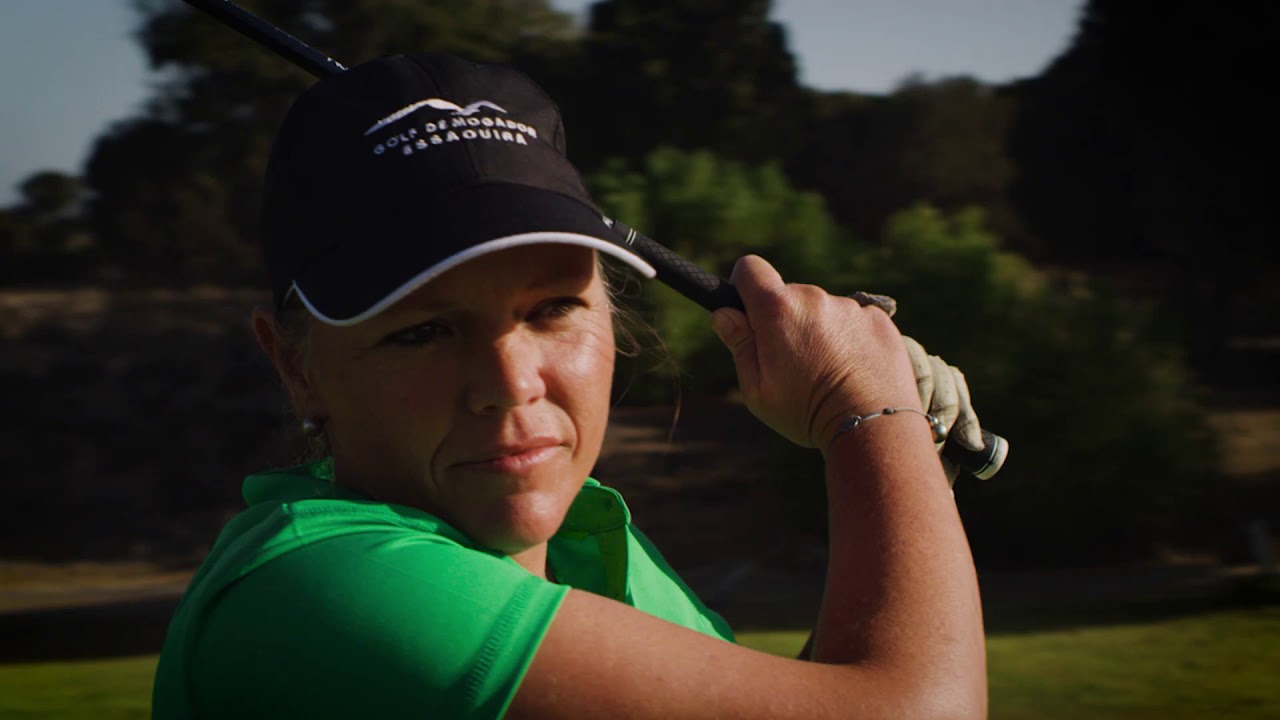 More sun More Golf More emotions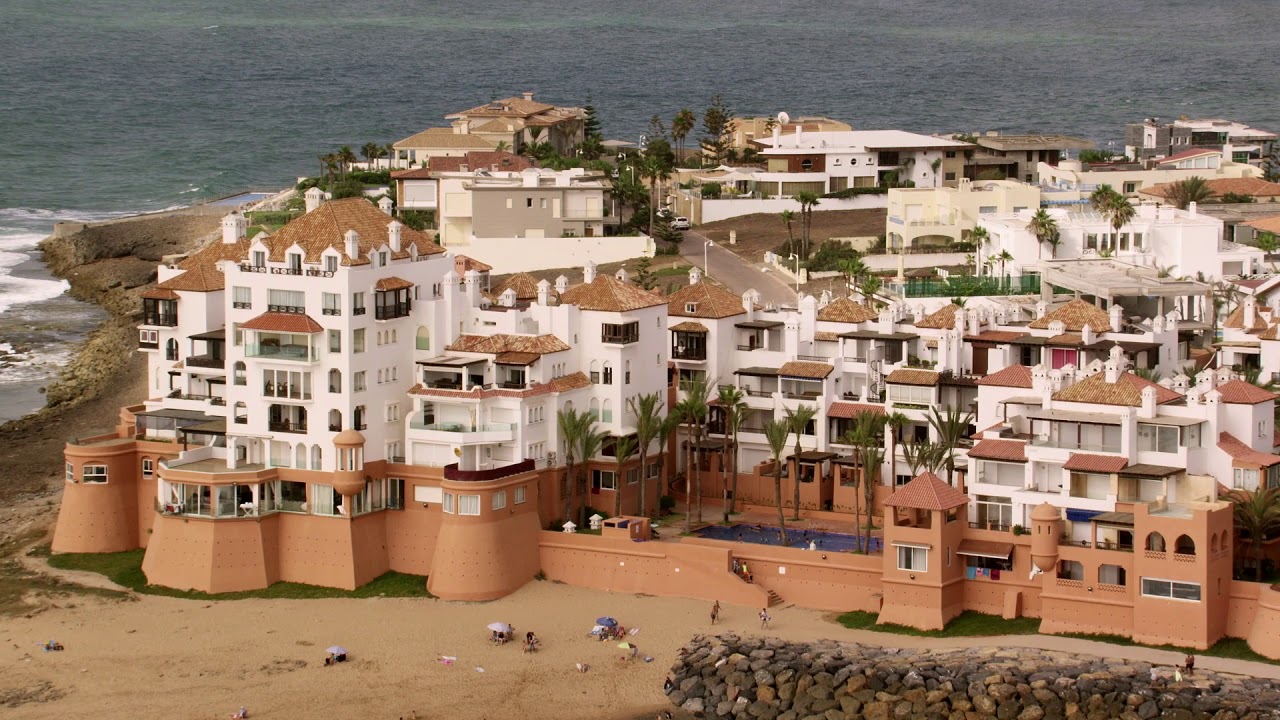 #MarocVuDuCiel, Extraits: Rabat, Salé, El Jadida, Casablanca, Oualidia
@visit_morocco_