---
Casablanca, modernity meets ancient charm
The bustling Casablanca
Beautiful palm trees lining its paths, with the Atlantic ocean over the horizon, and large business buildings in every corner : Casablanca is the economic lung of Morocco ; a bustling metropolis.
Modern infrastructures are in the middle of charming districts, between Arab-Muslim heritage and legacies of the colonial period. Discover all the possibilities : take a stroll in the medina, which is one of latest medinas built in Morocco, roam through the centre and its art-deco buildings, and join the Hassan II mosque ; the splendid of architecture built on the water.
Let yourself be tempted by the festive side of the city. Take advantage of the cornice, its clubs and festivals too, such as the Casablanca Festival, Jazzablanca or Tremplin L'Boulevard.
The coastline, bordered by beaches equipped to suit all your comfort, invites you to experience the most fun activities that will make your stay more enjoyable, from diving, to jet-skiing to boating.
The White city, Casablanca, is where culture and serenity activities blend seamlessly.
TOP 5
Popular in Casablanca
Mosque Hassan II
Morocco Mall
Beach Ain Diab Corniche
Old Medina
Habous neighbourhood
The must-see places in and around Casablanca
The essentials of Casablanca
The United Nations Square
Video library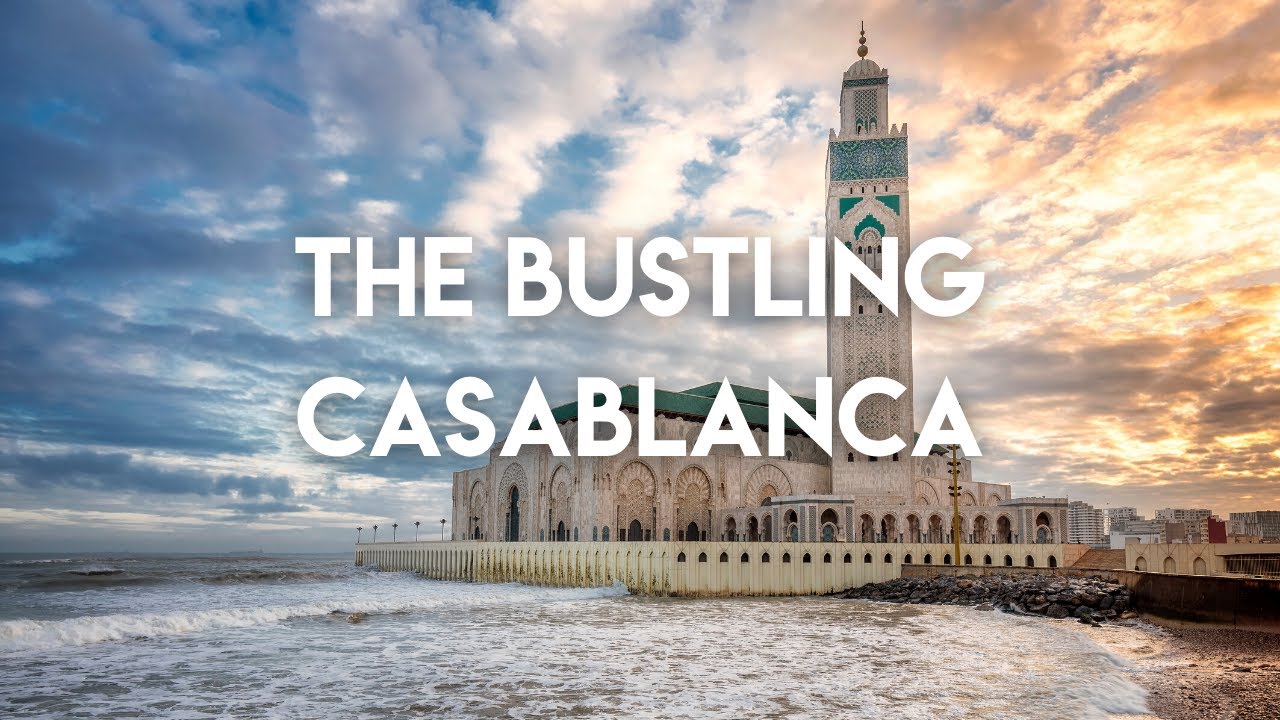 El Jadida, Casablanca: discover the Atlantic coast of Morocco - Morocco From Above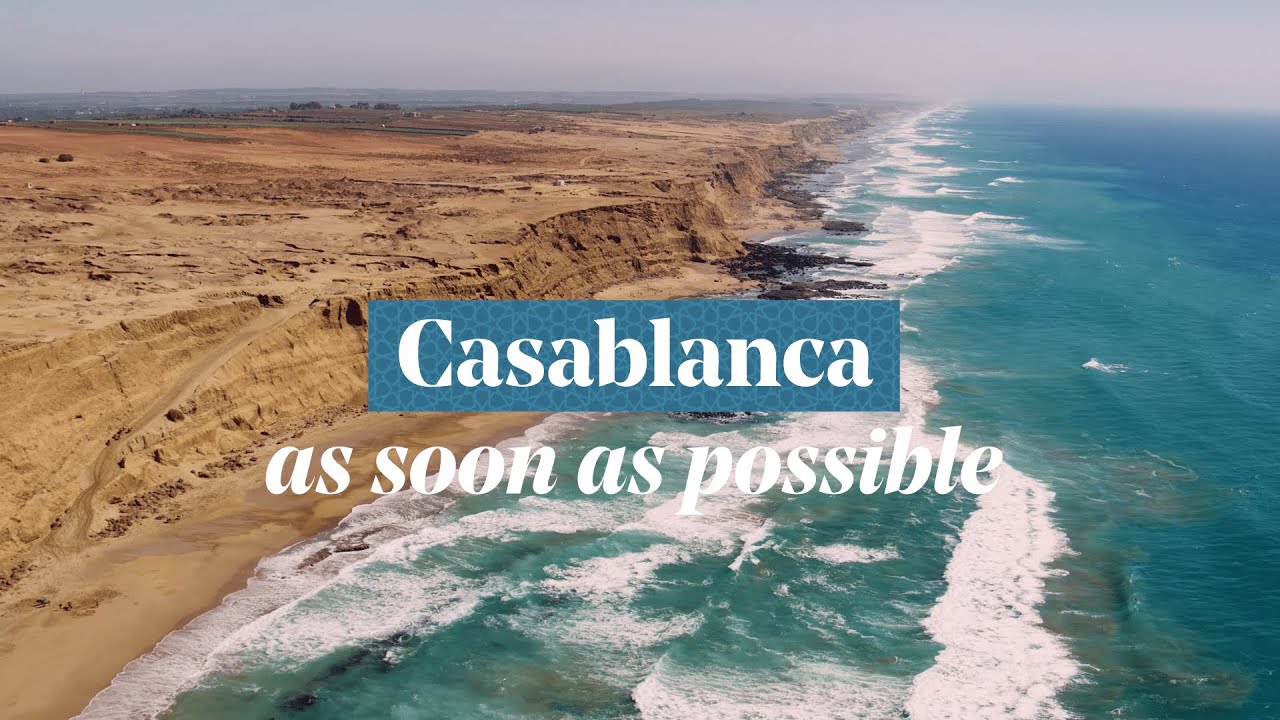 Casablanca - Morocco, As soon as possible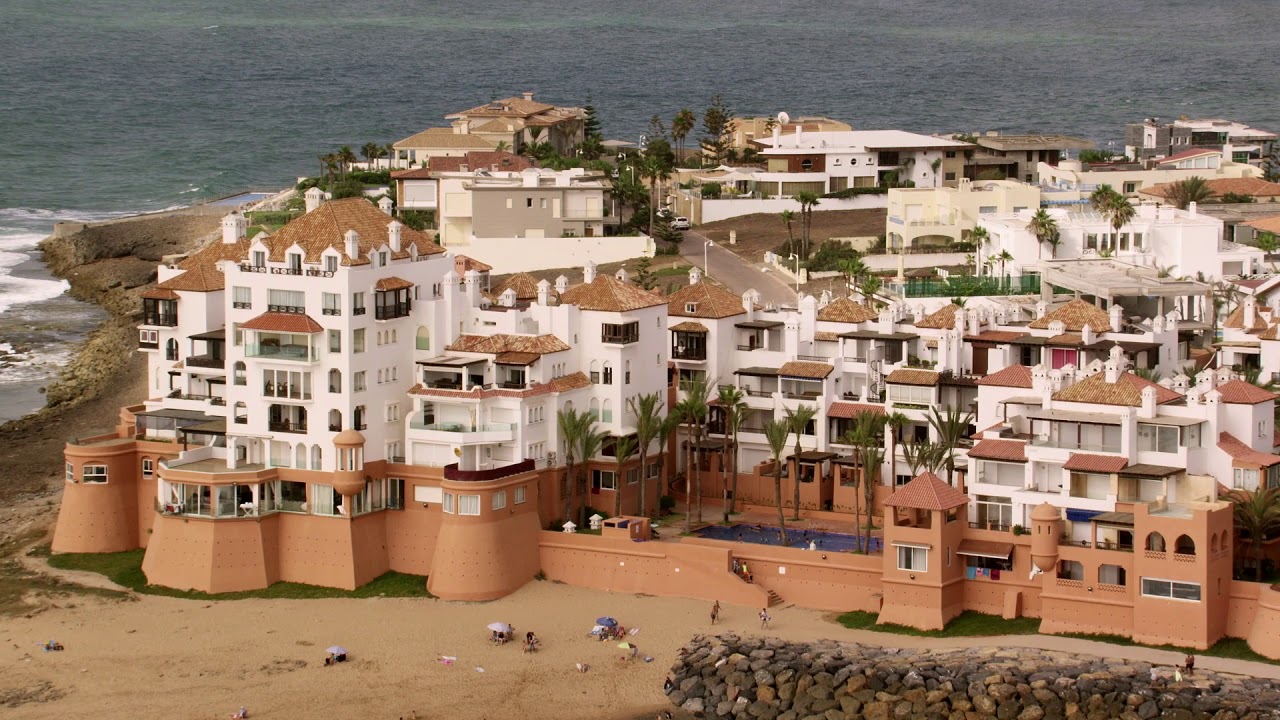 #MarocVuDuCiel, Extraits: Rabat, Salé, El Jadida, Casablanca, Oualidia
@visit_morocco_