---
Ifrane, the little Switzerland
Ifrane, the city of wonders
With its clean air, scrubbed streets, red-roofed houses, white winters, and being set high up in Atlas mountains, Ifrane is a go-to destination !
Set at an altitude of 1,650 metres, Ifrane charms never ceases to amaze its visitors with its calm waves of its lakes, and the waterfalls pouring cold waters into the valleys. It is beautifully surrounded by the largest cedar forest in the world, with its picturesque green trees on the Middle Atlas Mountains slopes.
Its picturesque lake studded-parks gives its visitors a taste of an unexpected atmosphere, where its enjoyable to stroll.
A rich and varied fauna decorate the most beautiful hiking trails. Diverse bird and monkey species inhabit its park : A Barbary macaque will amuse you, while you'll get to see also the Barbary deer watching you a few meters away.
Ifrane is also a heritage. You'll come to the cleanest streets in the world, and discover a typical regional craft. You'll come across upholsterers working on their carpets, and mat makers weaving rush stems, and a pottery or Thuya wood shop where you'll find charming knick-knacks.
From a luxury hotel to a charming red-roofed house, this year-round destination promises you the sun and the moon !
TOP 5
Popular in Ifrane
Lake Aoua
Al Akhawayn University
River Ain Vitel
Ski resort Michlifen
Ifrane's lion
The must-see places in and around Ifrane
The essentials of Ifrane
Oum Rabii River National Park
Barbary Apes in the Cedar Forest
Video library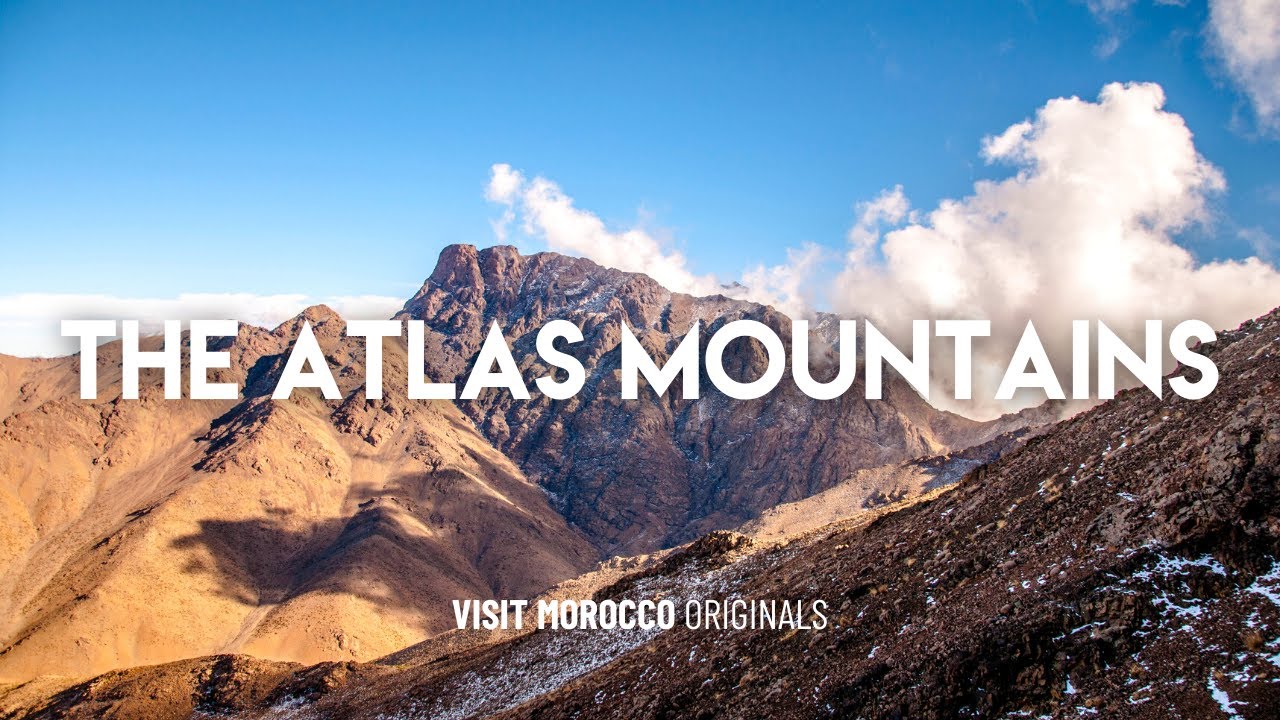 Epic Sunrise in the Atlas Mountains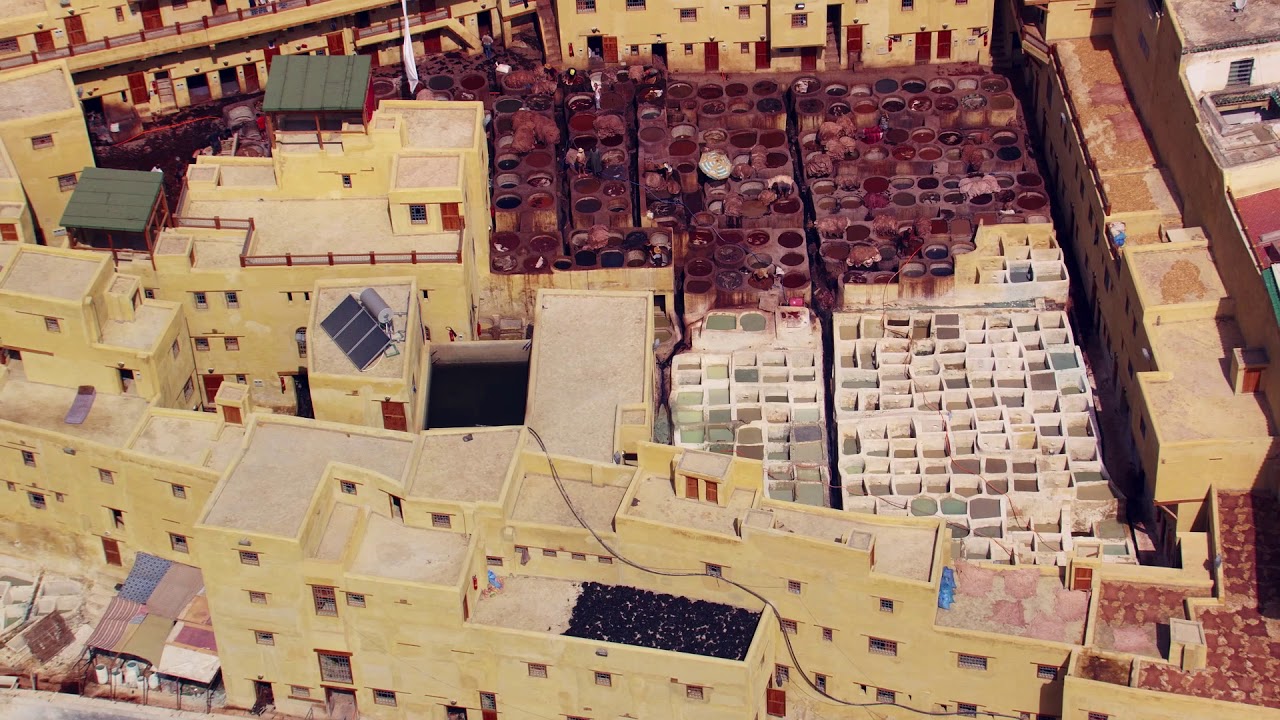 #MarocVuDuCiel, Extraits: Ifrane, Fès, Meknès, Moulay Idriss, Volubilis
@visit_morocco_