---
Oujda-Saidia, pearl of the Mediteranean
Oujda-Saïdia, between nature and culture
Saidia symbolizes Morocco of blue and warm waters. Either it's for holidays with family or in a couple, or with your friends, don't miss out the opportunity to admire the splendid nature of the region. Go for a stroll in the city, visit the architectural heritage and long-standing medina in Oujda.
With an impressive 14 kilometres of lovely white golden sandy beach and a generous sun shining all year round, The seaside resort of Saidia is an inevitable haven. At the water's edge or nearby, many activities are available to you including water sports and golfing. In the evening, the marina is the perfect spot to taste the delights of the region.
Sixty km away from Saïdia, Oujda reveals the richness of its long history. From the medina and its monumental gates, to a cultural journey inside Sebti palace, to Lalla Aicha park which is a small haven of freshness inside the city.
Oujda-Saïdia is all this : mindfulness, joy, and enough excitment to spend an unforgettable stay !
TOP 5
Popular in Oujda-Saïdia
The Marchica Lagoon
The Zegzel Valley
The park lalla Meryem
Plat Berkoukech
Al Kabir Mosque and its three fountains
The must-see places in and around Oujda-Saïdia
The essentials of Oujda-Saïdia
Mosque of King Mohamed VI
Video library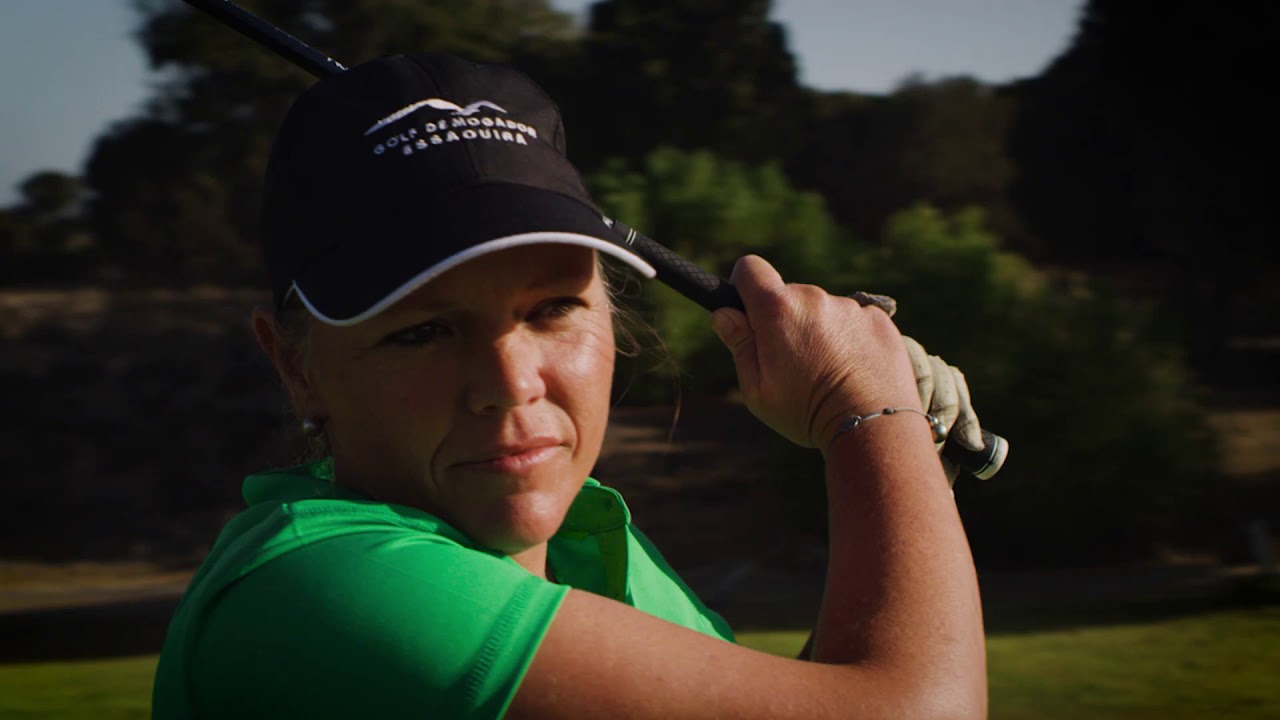 More sun More Golf More emotions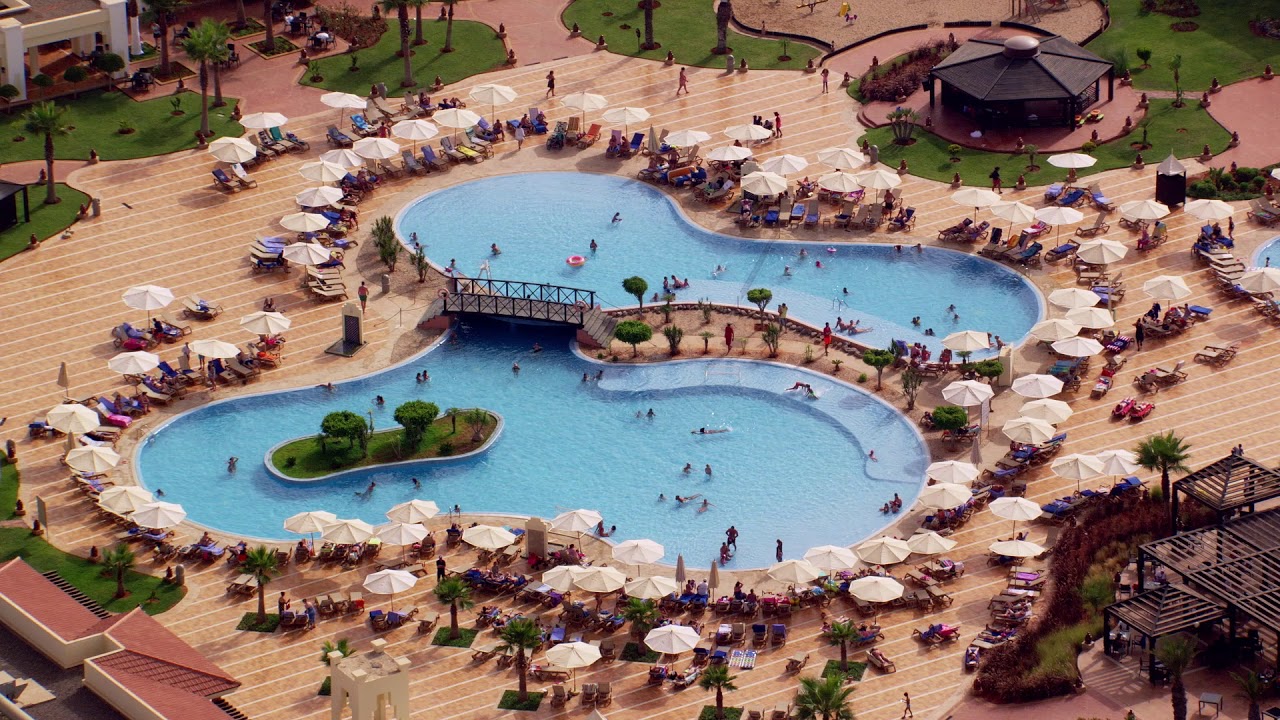 #MarocVuDuCiel, Extraits: Région de l'Oriental
@visit_morocco_